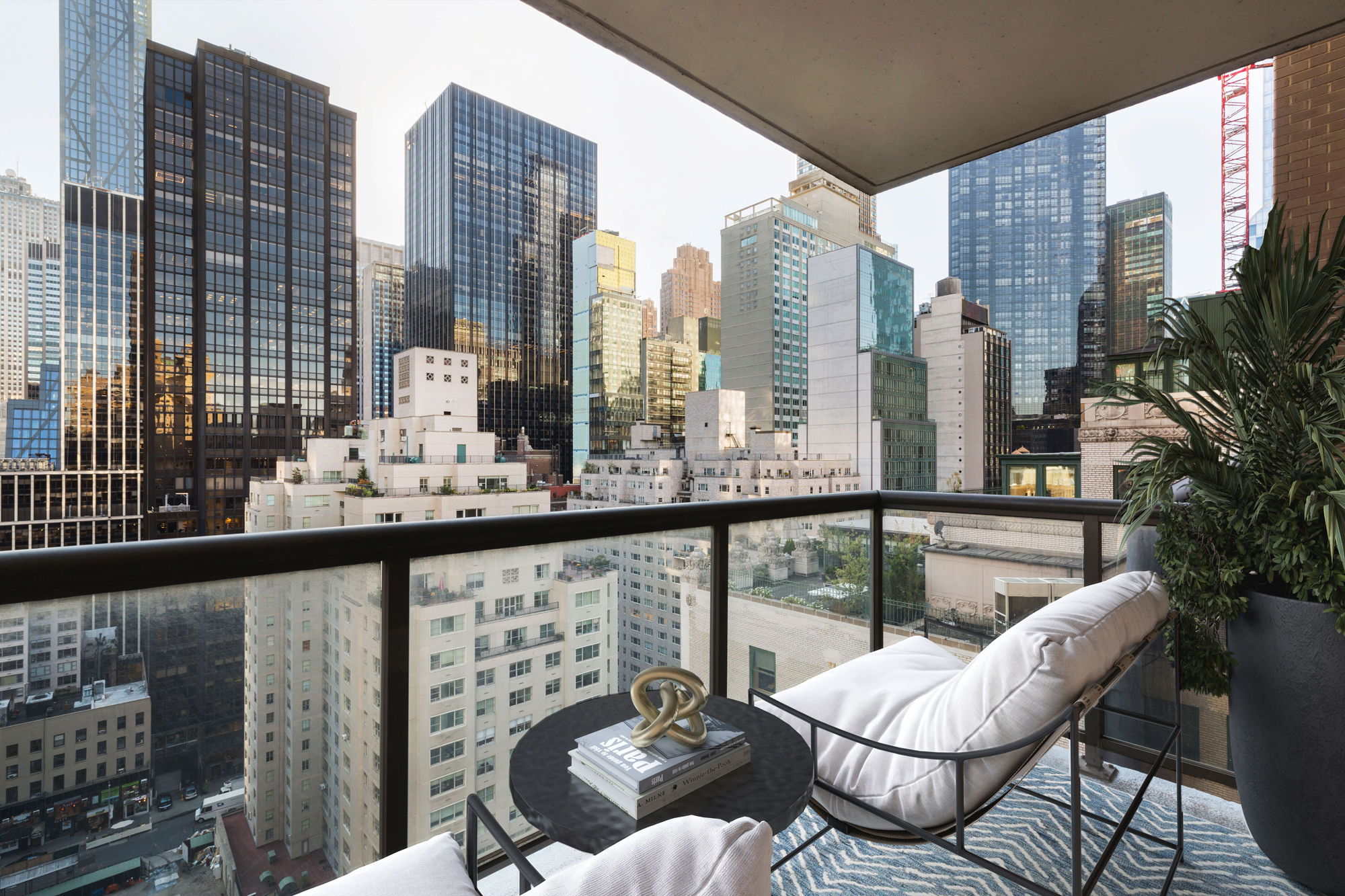 Hasten is a leader in 3D visual real estate marketing in NYC, driven by the creative vision of Vitaliy Chubko and strategic experience of Oleksandr Lanin.
---
We use realism, perspective, detail, and light to create interactive architecture that evokes audience feelings. We communicate design in various languages — from still images to virtual and augmented reality.
We challenge boring, inexpressive, and low-key imagery in every aspect. We believe we can think differently. We toss the challenge to the ordinary and sub-par design by means of hyper-realism and uncompromising quality.
We believe in innovations — it is central to everything we do. Creating each of our works, we bring bold ideas to life and contribute to our mutual success — that gives us confidence that together we can shape up a better future.
Client
Recognitions
---
Established in 2014, our company has already earned the loyalty of hundreds of real estate professionals in NYC and all over the world. More than 100,000 virtually staged images, 50,000 3D renderings, and hundreds of virtual tours and promo videos proved that visual marketing provided by Hasten contributes to selling real estate faster.
---
---
---
«Best renders I've seen so far…»
Highly professional and prompt team. I've used Hasten on multiple occasions and I got the best attention to detail, and the best renders I have ever seen. Renders look incredibly real and perfect for every job I've asked for. Thank you for staying on top of everything!
«Excellent service, flawless execution…»
Hasten is among the best, offering top-tier services that truly have an impact. From the first day we began using Hasten's service, we tracked an immediate uptick in leads & incoming calls. Aleksandr and his team are easy to work with, tending to needs efficiently, and delivering work on time every time. We certainly recommend using Hasten.
«Impossible to go somewhere else…»
Hasten team always delivers the best visuals for my listings. I have used other companies before, but after collaborating with Hasten team, it's hard for me to go somewhere else. They have a streamlined process and quick turnaround time. If you are not sure about who you'd like to choose, just choose Hasten, and they will not disappoint you.
«No one believed it wasn't real…»
Great communication, realistic renderings, and fast service! Hasten delivers fantastic results with excellent artistry of 3D renderings each time. I thought I had found the best, and then I found Hasten. The collaboration with the editing until the final product could not have been easier. I highly recommend them.
«The ROI is 100%…»
I've used Hasten for a number of my listings. They do an incredible job, and I've always been blown away by the results. Most renders either look too fake and cheap or end up costly, whereas Hasten's quality is top-notch, and so is the service. They add realistic details like a throw blanket because if they didn't, it would look too perfect.They match the aesthetic we are going for in every case.
«Industry leader…»
Hasten has proven to be the industry leader because they understand the importance of realism, perspective, detail, and light. This separates Hasten from other companies, which tend to have an odd look to their renders – often appearing fake, floating, or not aligning with the image's natural room perspective. The images look credible and translate a new vision to prospective buyers.
«Outstanding…»
I've used Hasten many times — they are professional, super-fast, and the quality is outstanding. One deal in particular: I used Hasten, and the result was so amazing that I was able to get 45 people to my first open house and out of the deal into contract after only 14 days. If you need a quality design, this is your company!
«Custom work…»
Hasten team's attention to detail is a testament to their quality work. They have completed several projects for me, and the results have been outstanding. They listen and are receptive to style direction. Communication is clear and direct. Highly recommended.
«Top-notch all the way…»
I have used Hasten for the first time for a listing in a very high-end building. The quality of service and level of work are top-notch all the way. I am very happy with their level of professionalism. I highly recommend Hasten and will 100% use them again.
«Exquisite and prompt…»
Hasten team is the best at accomplishing renderings both of empty spaces or new building projects! I have had a great experience with them — their work is exquisite and always delivered within the timeframe requested!
---
---
---
Our Clients
Awesome real estate companies that already trust their visual marketing to us
---
---
---
---
---
Compass

The Ritz Carlton

Corcoran Sunshine

Pacific Partners

High Rises

Sotheby's

Red Advisors

Committee Creative
---
---