Renders for Bunnings Magazine
Masport Heating Bowden Portrait received a prestigious Good Design Award Winner Accolade in the Product Design category in recognition for outstanding design and innovation. And Hasten is always happy and proud to contribute to product presentations with 3D renderings.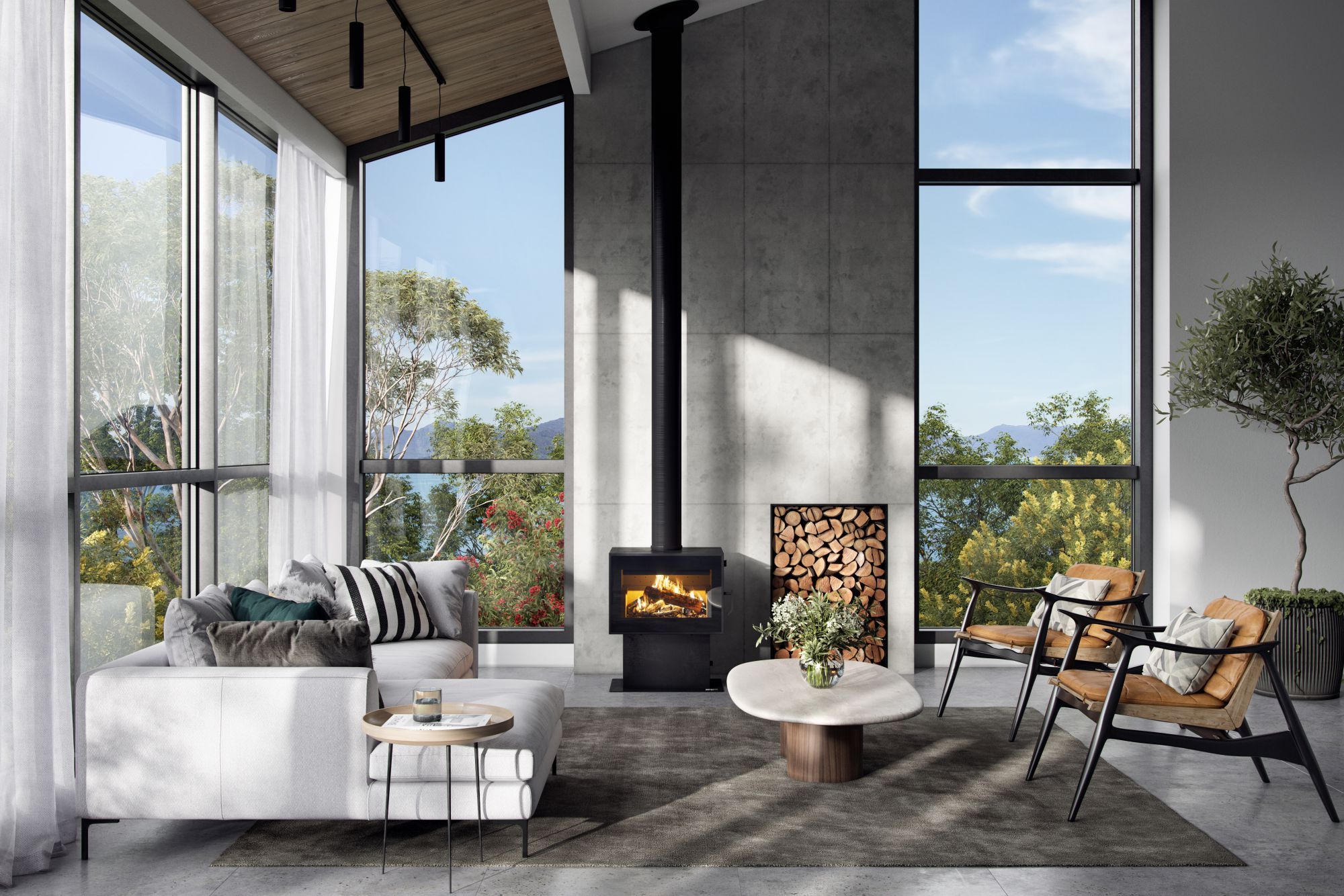 Together with our clients, we move forward to get the highest honor for design and innovation, and Masport Heating is the perfect example of this.