---
Why interior design is crucial when marketing your listing
---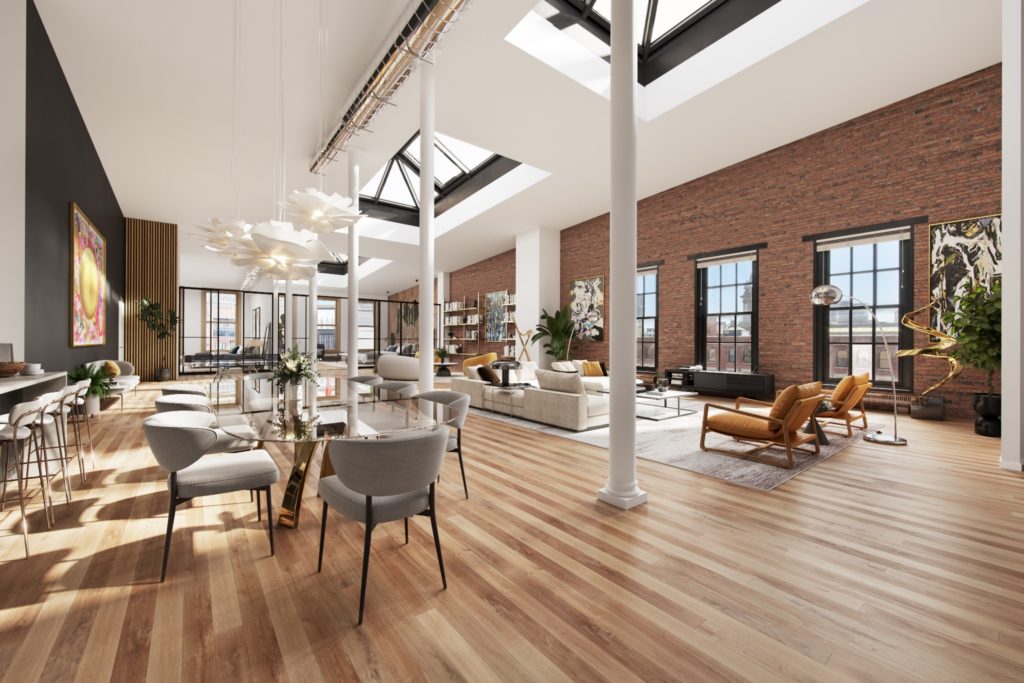 ---
Once you come up with the marketing strategy, the first thing you will do is probably email marketing or run an open house. But what should be your top priority is interior design.
There is a common assumption that interior design is a waste. Especially when it comes to rentals, however, If you completely forget about tweaking the interior design just a little bit, you can miss out on a good amount of traffic.
This reluctance may also be a fear of an "impossible task." You are not an expert in interior design styles; you haven't used any interior design software or even know of any; you don't know where to start. "Should I hire an interior designer? How do I find a good one? How much would it cost? Should I use real home staging or virtual?" So many questions, so few answers.
Read on to learn best practices to create an interior design for your listing with little effort in a cost-effective way.
---
1. Speak to your client
---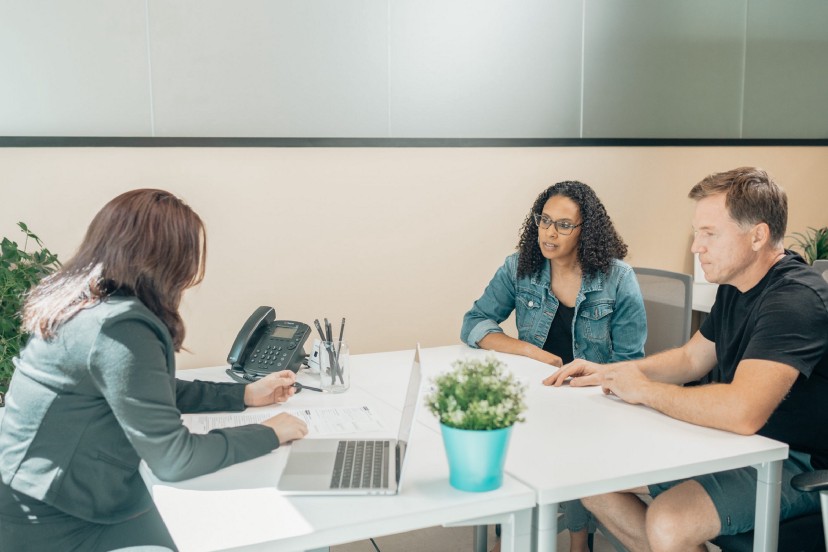 ---
If you are representing a seller, you may need to "sell" (no pun intended) the point of creating an interior design for them. Here are some numbers that can help you bring this idea home. According to the recent NAR report:
82% percent of buyers' agents said staging made it easier for a buyer to visualize the property as a future home.

More than 7 in 10 agents find photos, videos, and virtual tours more critical since the start of the COVID-19 pandemic.

31% said that home staging greatly decreased the amount of time a home spent on the market.

59% said they have seen an increase in the buyers who planned to remodel a home in the last five years.
---
2. Analyze your target audience
---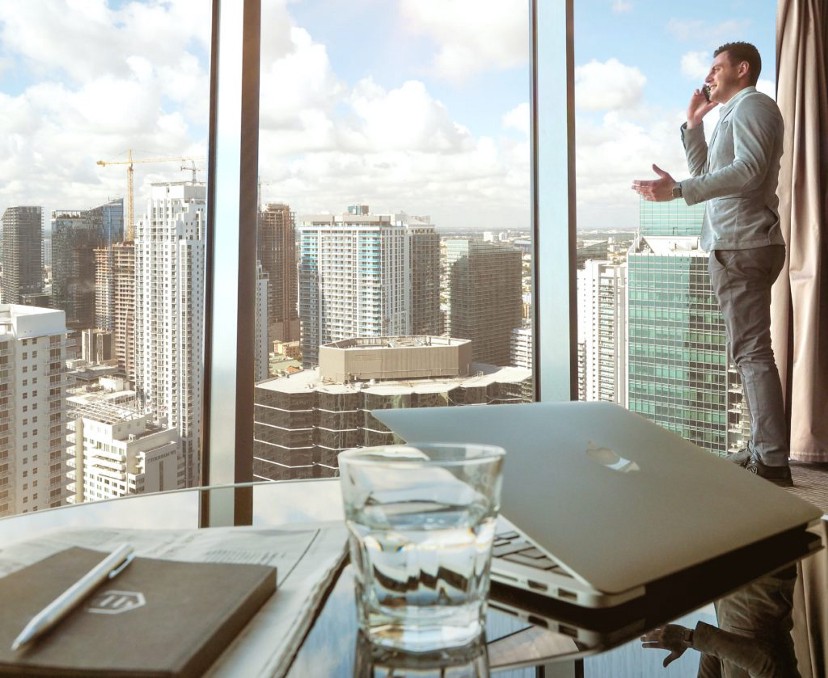 ---
When deciding what style would be the best option for your listing, you should consider what home your potential buyers want to live in. If you go for a traditional style while your client is a young businessman, you won't receive much traffic on your listing because it wouldn't seem suitable and appealing to them. As soon as you know your buyer's lifestyle, it will be much easier to imagine the possible design and layout options. Knowing your target audience is crucial when creating an interior design. It will help you create a perfect design solution that will increase the number of potential leads.
---
3. Search for references
---
You don't have to waste time creating mood boards (unless it's something you are fond of). But it would be best if you did not neglect to look for at least a couple of inspirational images you can find on Pinterest, Behance, Houzz, etc. The good thing about Tantify virtual staging platform we created is that you can choose references on the platform when submitting your photos for virtual staging. Reference images are essential to help designers pick up the right furniture and decor and avoid the "expectation vs. reality" trap. It's always better to be on the same page when it comes to creative work.
---
4. Trust your designer
---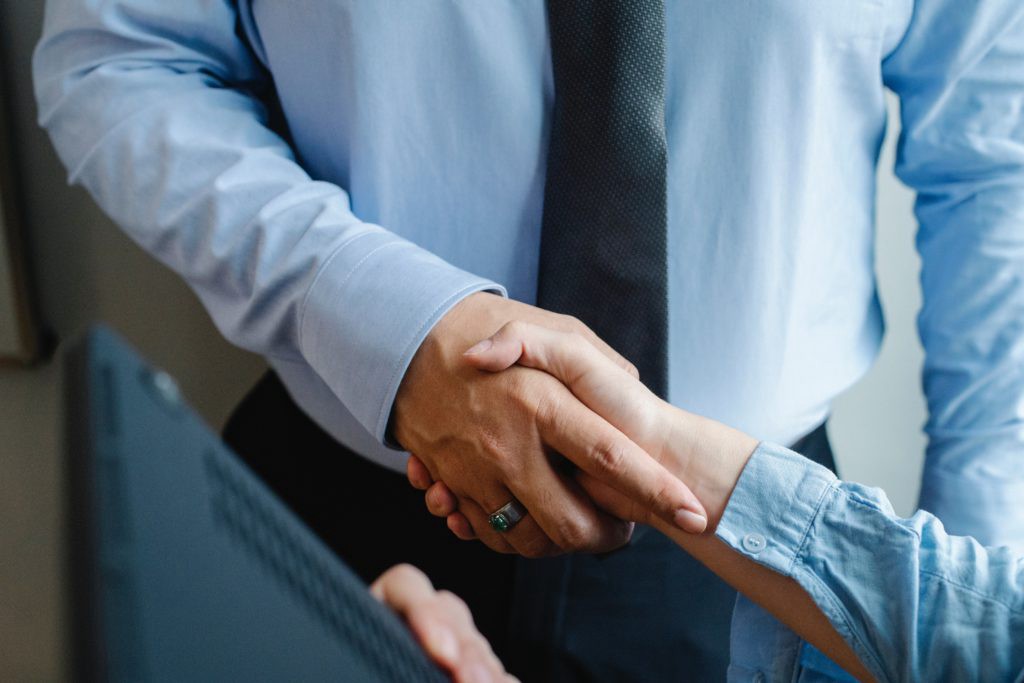 ---
You may have good taste in design, but unless it's not a part of your job, you are not a professional. You probably choose your designer based on their portfolio, which you like. So trust the person your hire to do their job. Of course, it does not mean that you should leave the project unattended. If you don't like anything, you should say that. Just be respectful and create an honest, trusted partnership.
---
5. Clean up before photoshoot
---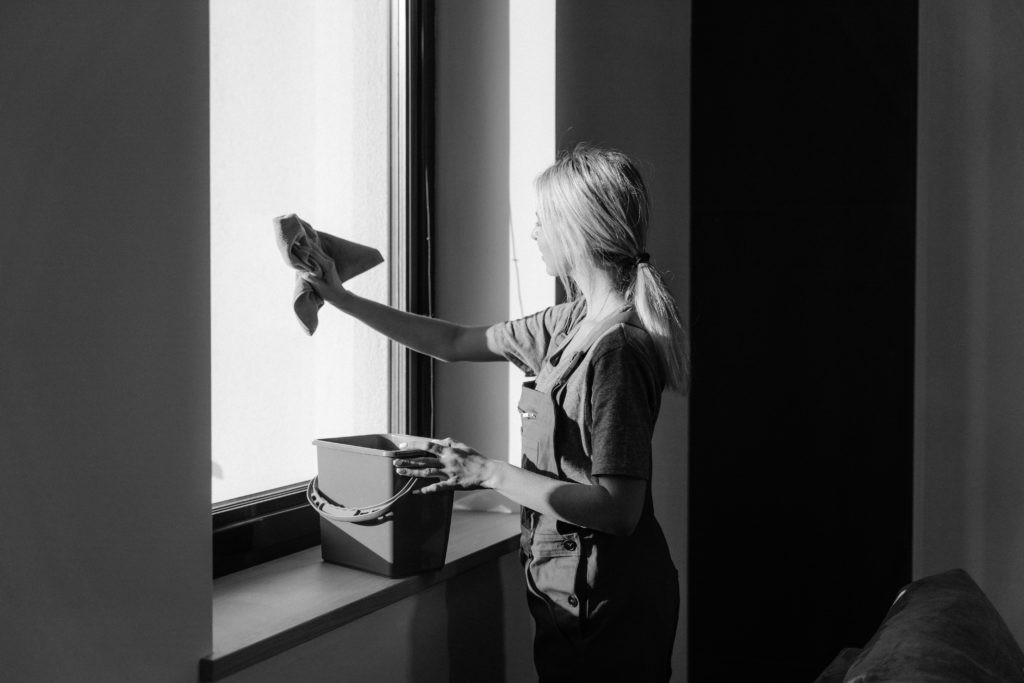 ---
Don't disregard cleaning up your listing before the photoshoot. This way, you will save time for your photographers or virtual stagers, editing out possible spots on the floor, dirt on the windows, clutter, and any other imperfections.
---
6. Invest in a photographer or high-quality photos for your listing
---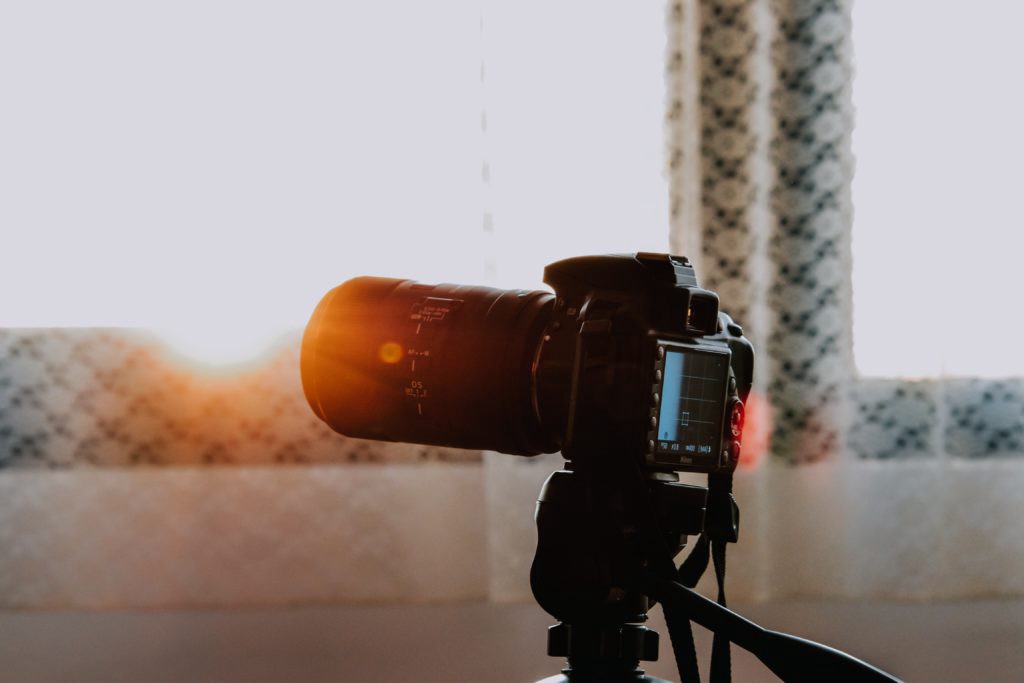 ---
Please don't try to take photos of your listing with your smartphone. No matter how good the camera is, it's always a bad idea. There is too much to pay attention to when choosing the winning angles, adjusting lighting, correctly placing the camera, etc. "Homes that use a professional photographer for their listing on average sell $11,000 over market value and sell 50% faster than homes with standard photos. Studies have shown that 98% of homebuyers judge whether or not to walk through a property by first seeing the listing photos online."
---
7. Hire a team of professionals
---
As mentioned, you don't need to waste your time creating mood boards (unless you want to). Hire a professional that will cover all the aspects of visual marketing. We'd recommend not falling for the "celebrity interior stager" or "luxury real estate designers." Sometimes these people have connections with other professionals, but in most cases, they are not multitaskers, so their approach to creating an interior design is one-sided.
Instead, hire a real estate marketing agency that covers the whole visual marketing cycle: providing a photographer, a designer, a stager, and a personal manager that will take responsibility for your project's execution. Tantify is a virtual staging platform that allows you to order all of the above in one place. Don't waste your time searching for different real estate marketing professionals and on the back-and-forth negotiations. Sell your listing fast and easily.
---
---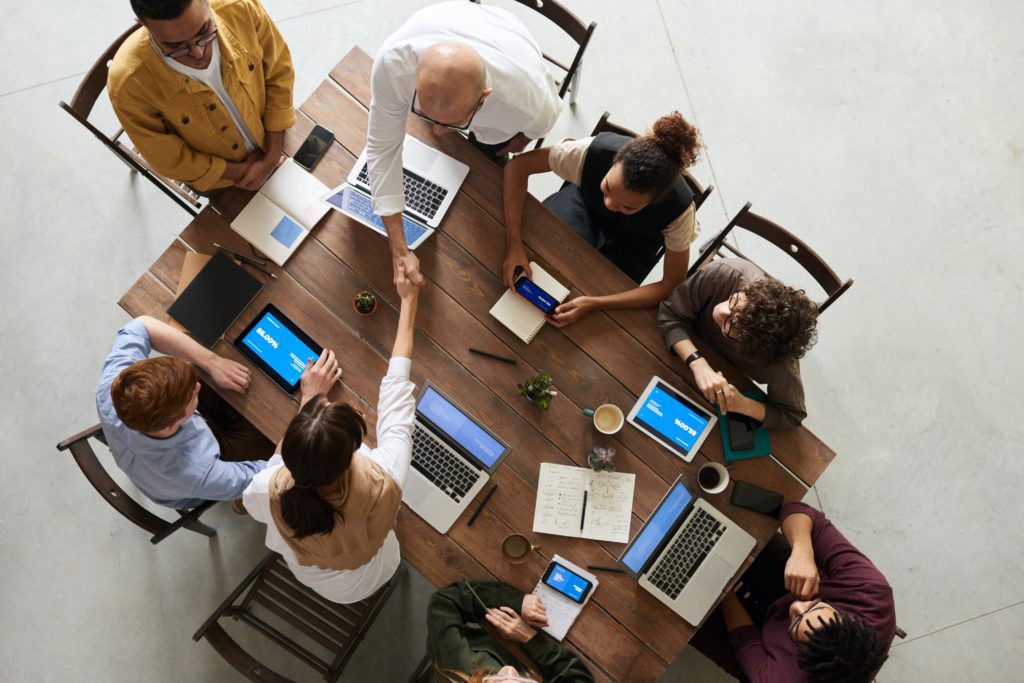 ---
Conclusion
---
Visual representation of your listing is an essential part of real estate marketing. Even tweaking the initial interior design just a little bit can increase traffic. Research your target audience to determine the best style for your potential buyer. Pay attention to the details but don't be too picky. Create respectful, trustworthy relationships with your partners. Hire a team of professionals instead of getting your fingers burnt with unqualified people.
And we can help you market your listings effectively with the help of impressive 3D Renderings and other services.
---
Originally published by Tantify team at Hasten here. Let's make the future of real estate marketing better together.
More advice on how to sell your house can be found in a recent article by Inspection Support Network.